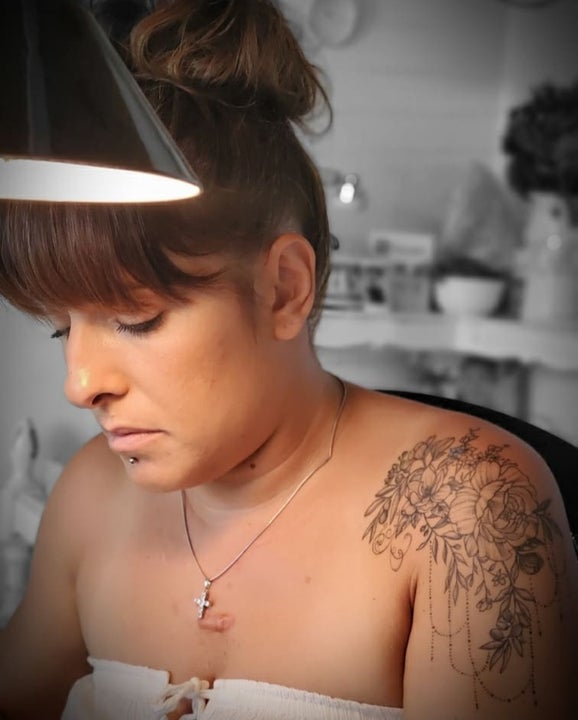 F
eaturing: Antonia Adamopoulos,
Meraki Studio Co
.
"
I was born and raised in SD and now I'm raising my kids here.
Ladner's tight-knit community is amazing! I feel supported and nurtured, which is something I truly value in life and business."
A South Delta business she recommends:
Hygge
.
Self-care can mean many things, but for some women, it's the simp...