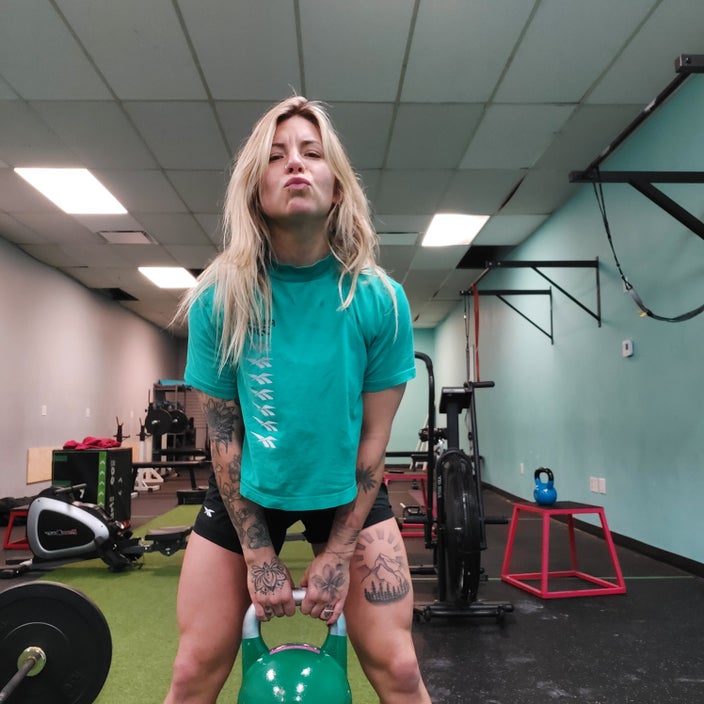 Featuring: Michelle Stakkestad,
CoastLife Strength & Conditioning
"South Delta is home for me now. I love the people, the weather, and the vibes. I love how supportive it is here and how easy it was to feel part of something good."
It's well-known that exercise has physical benefits, but for Michelle S...