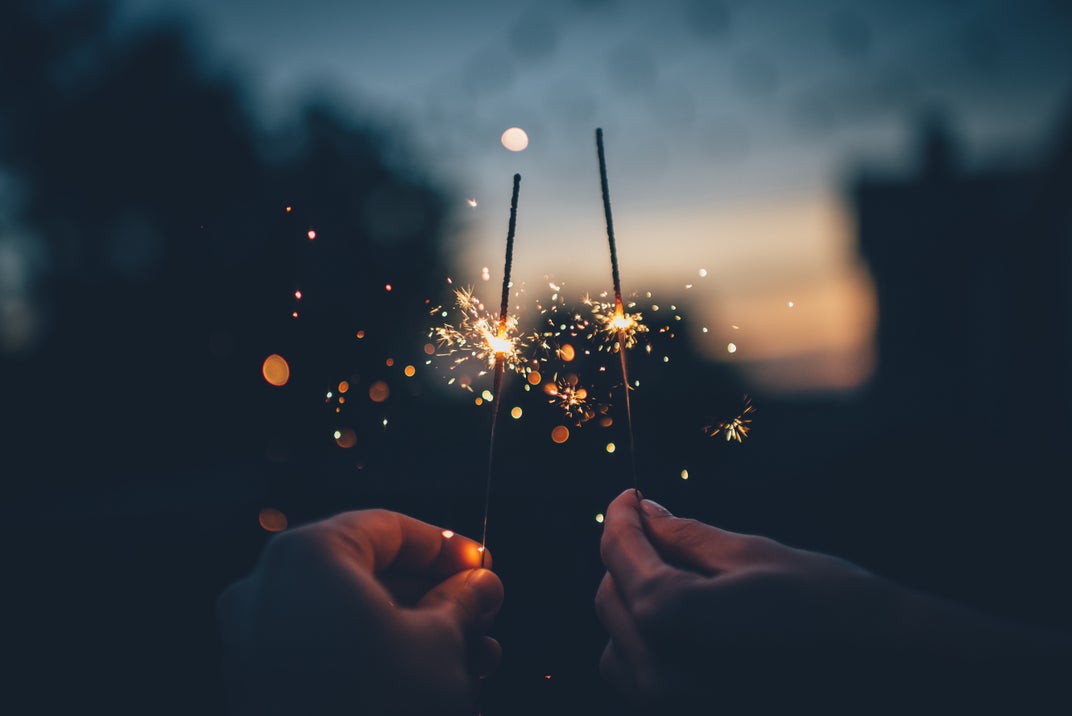 Featuring: South Delta Event Spaces
Holding an event in Ladner or Tsawwassen? Here are some of South Delta's best event rental spaces!
We declare 2023 the year of celebrating special events, and what better way to gather with family, friends, and even distant acquaintances than by renting one of South Delta's stellar venues? From renovated barns and...