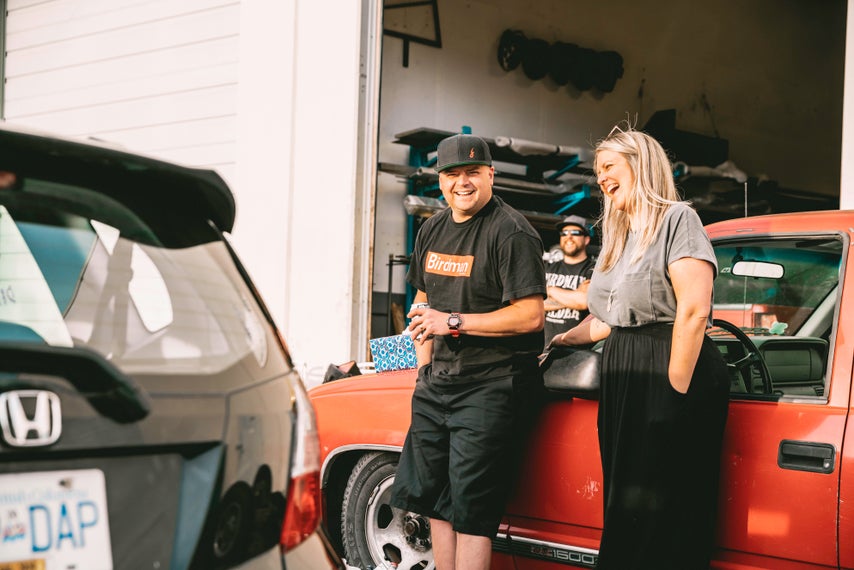 Featuring: Shaun Bird,
Birdman the Welder
"The local community here is so great for word-of-mouth and I've slowly been getting some traction in South Delta. Everybody has always been very supportive of us here."
A South Delta business he recommends:
Nat's Coffee House
Shaun Bird is a creative force, and his medium is metal. The Surrey native and South...