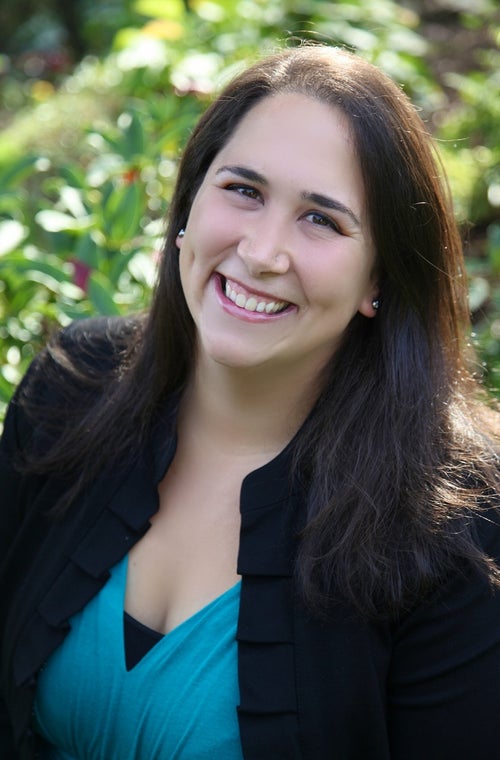 Featuring: Meaghan Golden,
Mortgages by Meaghan
.
"
I've been living in South Delta for over 25 years and I'm thankful to be raising my son in the amazing community that I grew up in. Although I help clients all across Canada, the majority of my clients are close to home.
"