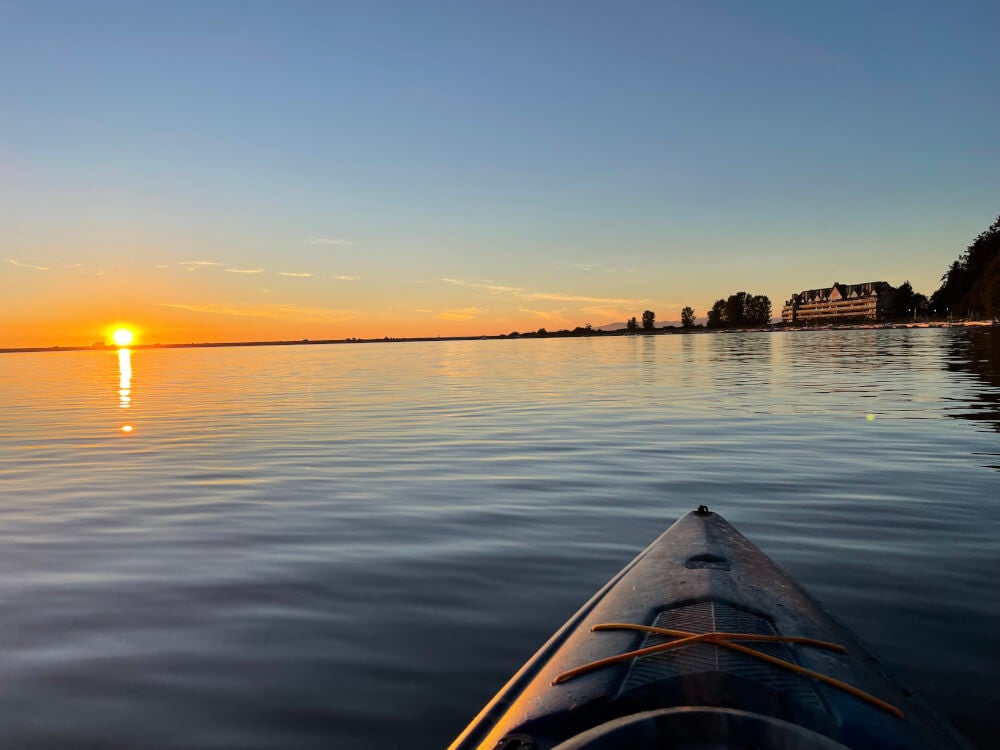 A comprehensive list of Ladner and Tsawwassen's top offerings for patios, live music, outdoor entertainment, summer activities, local markets, and more.
It's the time of the season for…summer-ing!
That's right, South Delta, the moment has come: break out last year's sunscreen — or buy a fresh bottle, packrats! — and protect your winter skin because...