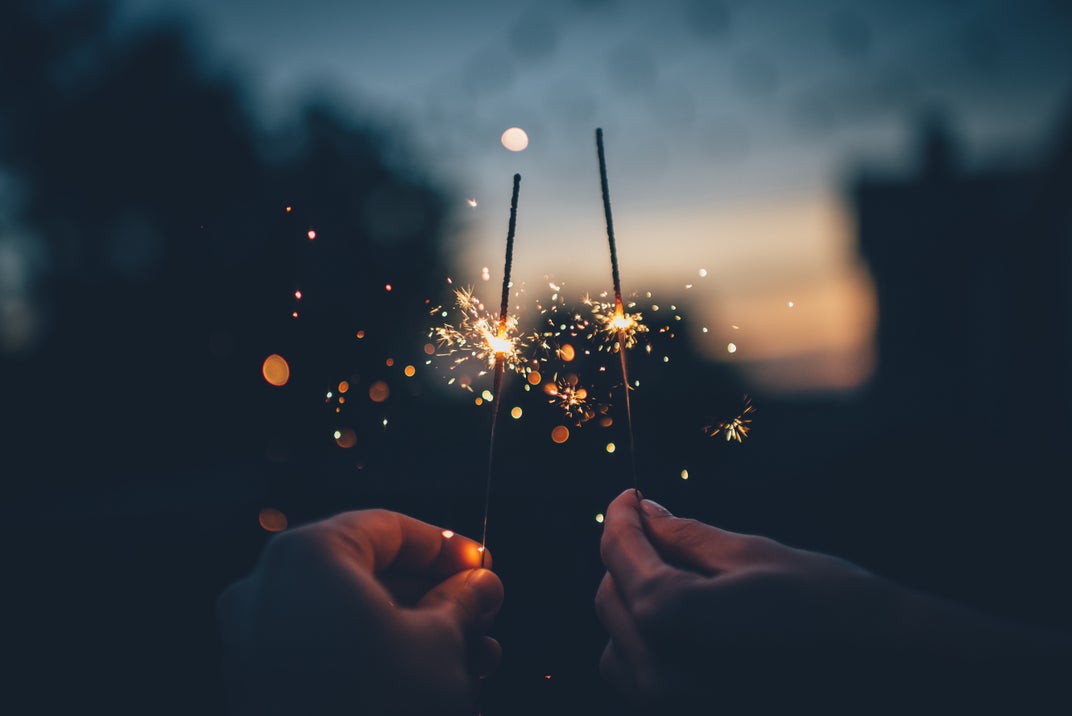 Featuring: South Delta Event Spaces
Holding an event in Ladner or Tsawwassen? Here are some of South Delta's best event rental spaces!
We declare 2023 the year of celebrating special events, and what better way to gather with family, friends, and even distant acquaintances than by renting one of South Delta's stellar venues? From renovated barns and gorgeous heritage homes, to historic halls and open-air market spaces, there are myriad options to choose from. Make new memories and raise your glasses to a fun-filled year ahead of weddings, anniversaries, birthday parties, fundraisers, and more at these diverse local event spaces. 
Kirkland House
: This historic venue for weddings, social events, and other celebratory gatherings is situated on two acres of idyllic landscaped gardens on Ladner's Arthur Drive. A century-old Edwardian farmhouse is the showpiece of the sprawling rural property, which also boasts a beautiful gazebo outfitted with a P.A. system, and provides chairs, tables, wheelchair-accessible washrooms, parking for 100 vehicles, and a kitchen facility for catering prep. Owned by the City of Delta, Kirkland House and its grounds are maintained by the
Kirkland House Foundation, a non-profit whose volunteers have worked hard to restore and preserve the exceptional landmark
.
Harris Barn
: The 8,000 square foot reclaimed historic barn shares a heritage parcel of land with Kirkland House. Originally constructed in the early 1900s, the barn was carefully moved, timber-by-timber, to its current site in 2012 by the Delta Council, and now serves as a large double-decker venue with a 250-person capacity. Including a servery kitchen, heated flooring, and sound system, this wheelchair-accessible space offers impressively high ceilings, warm wooden interiors, and a spacious dance floor to boogie down during parties. 
The Red Barn
&
Market Square
at Southlands Grange: A multi-faceted, community-based farm and market district, Southlands Grange in Tsawwassen offers four distinctive rental venues, two of which are featured as unique options for your special event. 
The Red Barn is part of the century-old dairy farm at Southlands and has been renovated and modernized to suit dynamic client needs, while preserving its original historic charm. The expansive indoor/outdoor and wheelchair-accessible space includes a fully equipped commercial-grade kitchen, and is available for full or half-day rentals, as well as wedding packages.
Market Square is the beating heart of the market district with a gravelled outdoor space perfect for vendor markets, pop-ups, food truck fairs, and live performances. Situated amongst an orchard, natural amphitheatre, demonstration gardens, and beehives, this versatile site offers stunning mountain views and beachy aromas as a sensory backdrop for every special event. 
Cammidge House
: Located in Boundary Bay Regional Park just steps from
Centennial Beach
, Cammidge House is a picturesque heritage home and venue rented by the hour. The verdant lawn and gardens provide a serene setting for larger events in the summertime, while the restored two-story Edwardian farmhouse has indoor capacity for up to 50 guests. You can enjoy the ocean breeze from the wrap-around verandah or a rented tent — just make sure to wrap up the festivities by 11 p.m. and purchase a liquor permit ahead of time if your guests want to imbibe. 
Ladner Fisherman's Hall
: Known as the hub — and heart — of the local fishing community, this historic landmark in Port Guichon celebrated its 75th anniversary in 2018, and continues to be a fixture for special events and recreational activities in west Ladner. Owned and maintained by the
Ladner Fishermen's Co-operative Association
, the quaint venue can be rented for everything from Christmas concerts and dance classes to weddings, birthdays, and funeral receptions. 
East Delta Community Hall
: Built by a farming community in the 1930s, the Hall is characterized by a rustic elegance, inviting guests to take a walk back in time when Friday night dances kicked off every weekend. Now, this multi-functional space hosts a wide variety of events, including workshops, live performances, and every type of party you can imagine. With indoor seating for up to 175, a large stage, in-house catering and event-planning services, and an outdoor gazebo, the Hall is a one-stop-shop venue.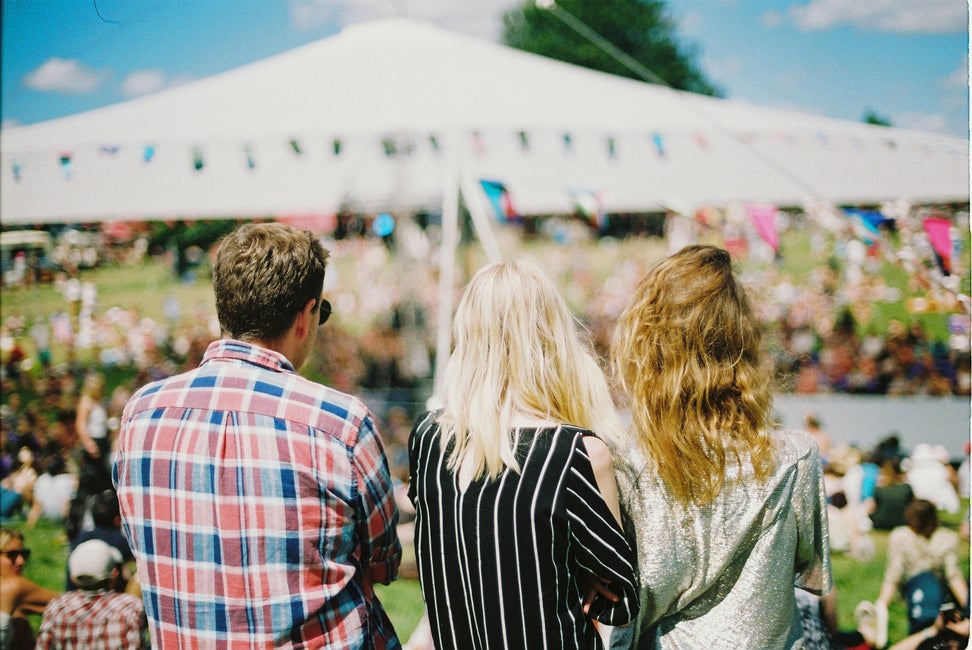 Odd Fellows Hall
: Also known as the
Delta #21 Lodge of the Independent Order of Odd Fellows
, this two-room hall in Ladner was chartered in 1893, and was founded on the fraternal society's values of preserving camaraderie and building community. To rent the rooms, which include washrooms, a kitchen, and copious parking, contact Jim Morrison — not to be confused with the iconic but deceased singer from psychedelic rock band, The Doors. 
Roddick's Barn
: Between May and September, you can rent this gorgeously rustic barn in Delta to host your wedding or celebratory event. The high vaulted ceiling, wooden beams, and minimalist circular chandeliers provide a picture-perfect setting for your hired photographer to capture those trendy farmhouse-chic vibes. 
Royal Canadian Legion Branch #289 Tsawwassen
: As the host of affordable Friday night dinners and boasting "the best stage for live music in South Delta," the
Legion
is a classic venue for concerts, fundraisers, and other special events. Run by friendly volunteer staff and offering free use of dart boards and pool tables, the Legion is a welcoming environment to gather with friends and play cards while cheering on your favourite sports team.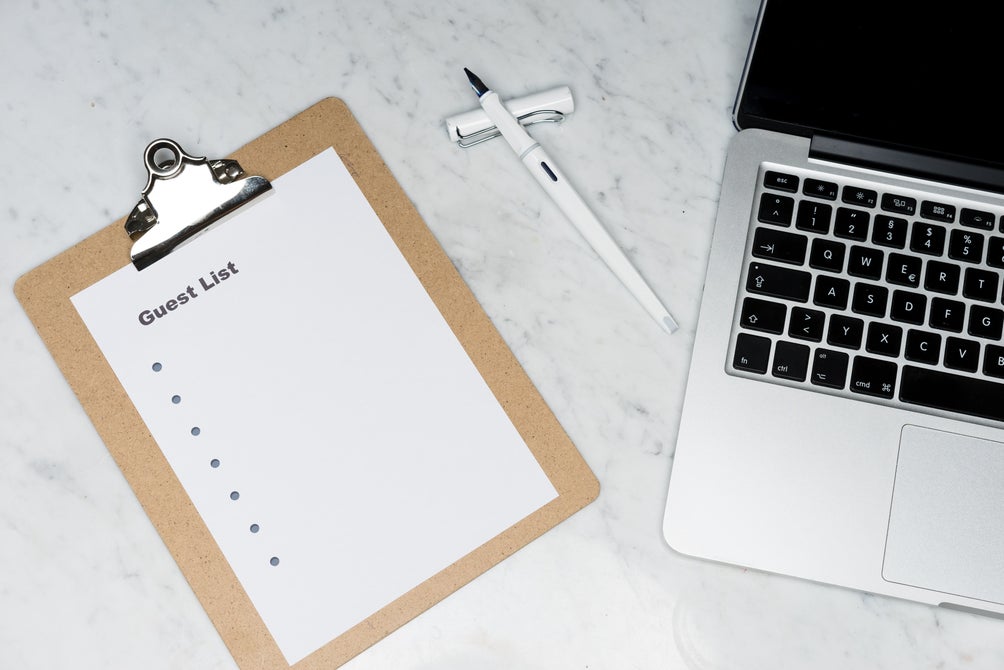 ---
Sign up for our e-newsletter
to receive customized South Delta real estate reports, community news, and more business + lifestyle features like these.
Interested in being featured or know someone we should feature? Please
get in touch
.