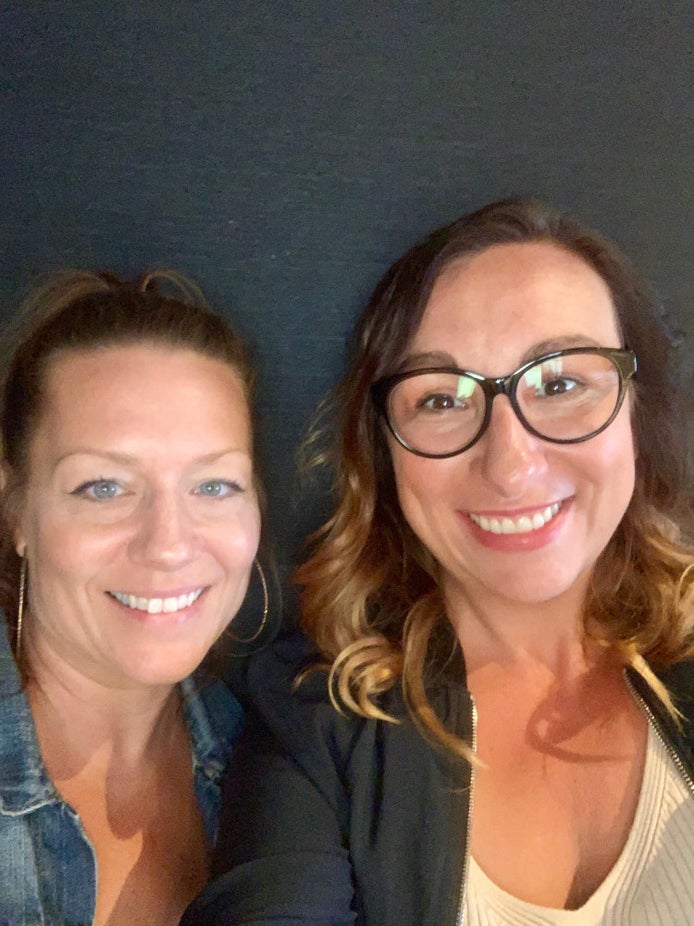 Every artist has a preferred medium, and for Senior Property Stylist Krista Kelly, a vacant home is the perfect blank canvas. Krista started with Fine Redesign Home Staging & Decor Inc. eight years ago, after reconnecting with an old friend and asking her the simple question – "how do I get your job?" Leaving retail behind, she's now redefined her life with a career that lets her be creative and intelligent about design while helping people bring life to a space. After humble beginnings, Fine Redesign now employs a team of dedicated full-time employees who have helped the company make its mark as the trusted go-to for savvy realtors and homeowners. After all, when anyone - especially a buyer - walks through the door, there's only one chance to create a first impression, and that's where staging comes into play. Krista works hard at creating designs that evoke feeling and a memorable experience. Whether it's through consultation, playing with decor for homeowners, or staging a vacant residential or even commercial space, Krista loves infusing her West Coast style in Vancouver, the Lower Mainland, and the Fraser Valley, including South Delta. I recently chatted with her to learn more.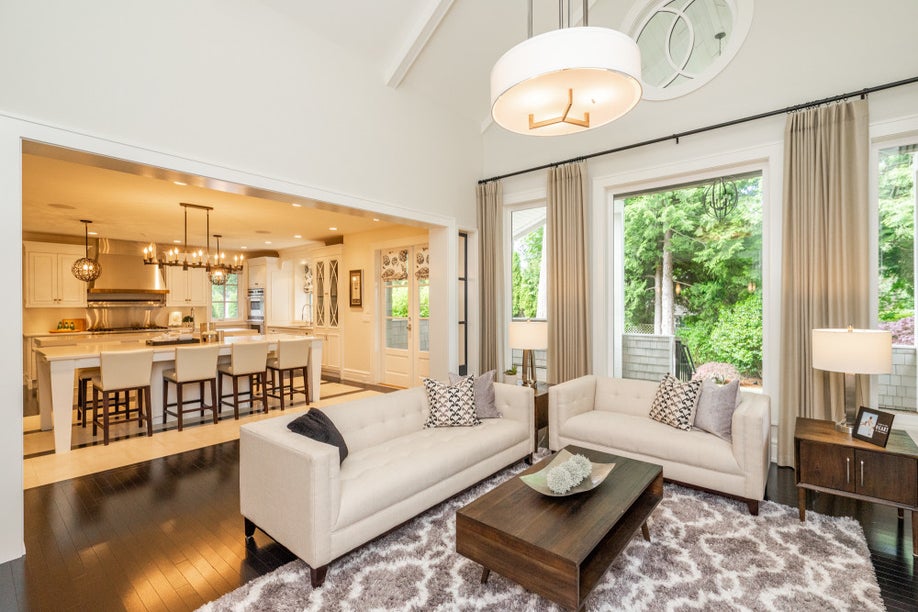 What led you to a career in interior design?
I spent 15+ years working in retail; I'd known Jennifer Vadik since high school and she worked on the Fine Redesign team, so one day I asked her, "How do I get your job?" I started as an assistant and worked my way up through an apprenticeship and interior design courses to my current role as a Senior Property Stylist .
What do you love about your job?
Every day is different; I get to meet people and help them market their largest asset. Staging offers a flexible schedule and an opportunity to be creative every day. I'm very lucky to work with an amazing group of strong, independent women who all get along and support each other.
What inspires you?
When I walk into an occupied home I'm inspired by the possibilities; there's the style of home, the space, and the energy flow to consider. The thing I love about vacant homes is that it's like a blank canvas with so many ways to style a space; I also like to think of who the buyers might be for the property I'm working on and gear my staging towards them.
What is the most memorable job you have done?
I have so many memorable ones! My most favorite though are the ones where the homeowners walk in after the job is complete and they are ecstatic with the end result. Sometimes happy tears flow it's just such an awesome feeling to do this job.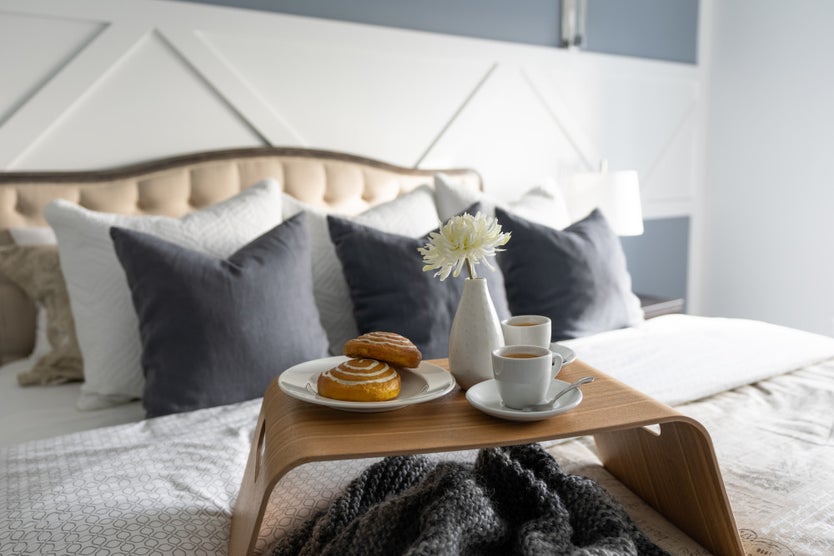 You've staged hundreds of homes in South Delta; what's your impression of the area?
 I absolutely love it! I could really see myself living in Tsawwassen as I love the vibe, close proximity to the water, and the small community feel. I really enjoy the different styles of homes and lifestyles in South Delta too; the beach houses, float homes, and heritage homes all really help inspire my work.
What services does Fine Redesign provide? 
Most jobs start with a staging consultation, which consists of us meeting the homeowner and giving them advice on how to use their existing furniture and decor to stage their home before they list it. At this point the owners can decide whether they would like us to come back with rentals and do the rest of the staging. The prices will vary depending on home size and rentals required. We also offer a photo ready package where we come in a few hours before the photographer and work with existing furniture and decor and make everything picture perfect. ; there's full staging packages for vacant homes or show homes. We also offer office design, colour consultations for painting, residential design if you're looking to redecorate or remodel - we'll even shop for you! We also do interior design projects and work with builders and developers from start to finish. 
Before and after of a living room remodel: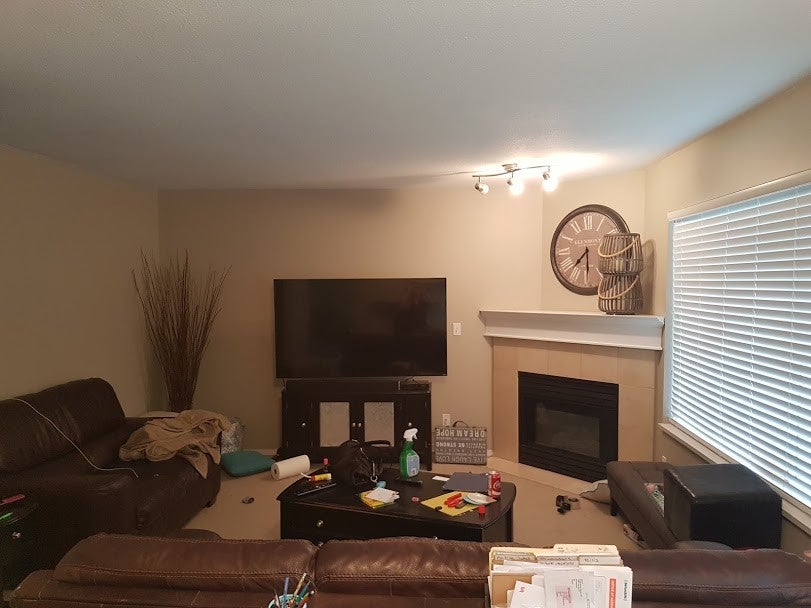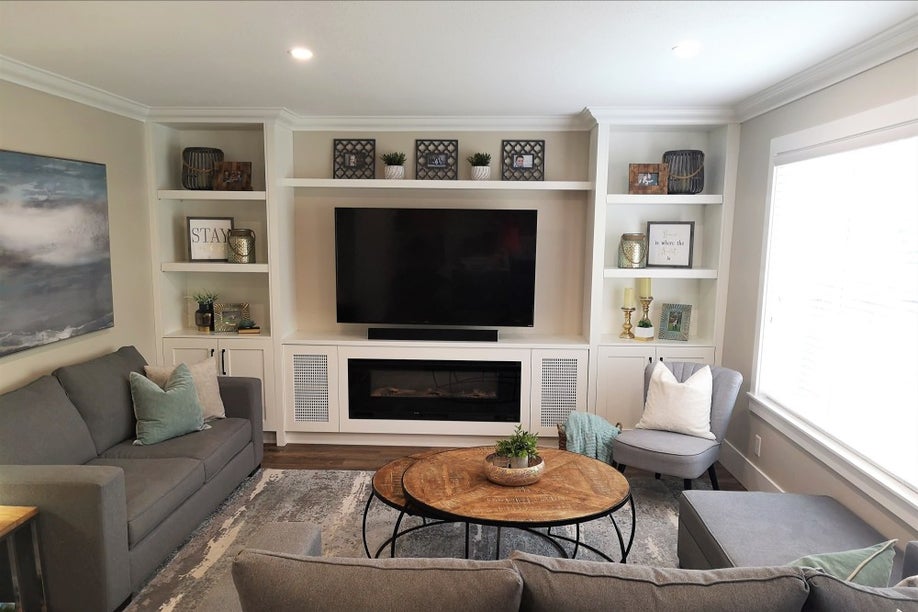 Why should someone consider using a home stager?
 Every home going onto the market could use staging at some level; it always helps the home show better, which can definitely result in a faster sale! When a buyer walks into a space you want them to fall in love with the feeling they get in that space, and that's where staging comes in. 
How can a business benefit from using these services?
 Realtors who include home staging as part of their listing package are offering their clients added value; it ensures that listings are shown in their greatest, most marketable form. Homeowners in the early stages of listing their home have us come in for advice on how to help their home show its best or stand out amongst the competition. Builders, developers and marketing agents on new developments. A professionally staged home will always show better than an empty one.
How has this business grown since first opening in 2007?
 The business has grown from a one-woman company with annual sales of under $100,000 to one that employs 10 full-time stylists and support staff. Sales last year were over $1 million and we expect to achieve $1.5 million in revenue for 2019. Physically, we've expanded our warehouse to 8000 sq ft, which has allowed us to carry substantially more inventory and reduce the need to outsource from other rental companies.
What are the challenges the business faces?
 Furniture and decor become outdated and beat up, so there's the turnover on pieces; to help combat this we have warehouse sales to make room for new inventory. Then there's the fact that many people think that staging is expensive; however, I like to say that staging costs less than your first price reduction!
We also see challenges from the high level of interest this industry brings. Every day another hobby stager pops up that has little knowledge about how to run a sustainable business. As a result, we see pricing at unprofitable levels and poor quality staging. Inevitably, these businesses don't succeed, but they can have a negative impact on professional companies like ours.
Where do you see the company in the next 5 years?
 Personally, I would like to do more interior design projects, working with developers before the home is built to assist them in avoiding design flaws. We're often brought in to stage houses with flaws when they aren't selling, when if they'd hired us in the beginning they wouldn't be having that issue. I can assist them from beginning to end picking paint, tile, flooring and fixtures to final staging touches for a stress free sale. The cost of hiring a professional in the early stages far outweighs the costs of carrying a stale listing.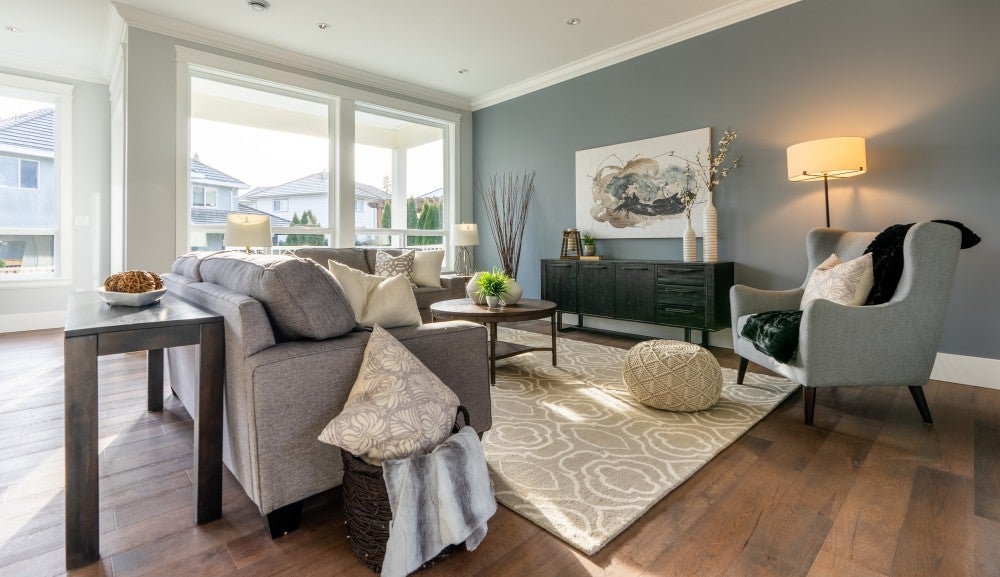 Krista Kelly encourages you to connect with the Fine Redesign Home Staging & Decor Inc. team and learn more about what they have to offer on Instagram, 
https://www.instagram.com/fineredesign/
 Facebook, 
https://www.facebook.com/fineredesign/
 Twitter, 
https://twitter.com/fineredesign
 and Pinterest 
https://www.pinterest.ca/fineredesign/
 More information can also be found at their website: 
https://www.fineredesign.ca/
.