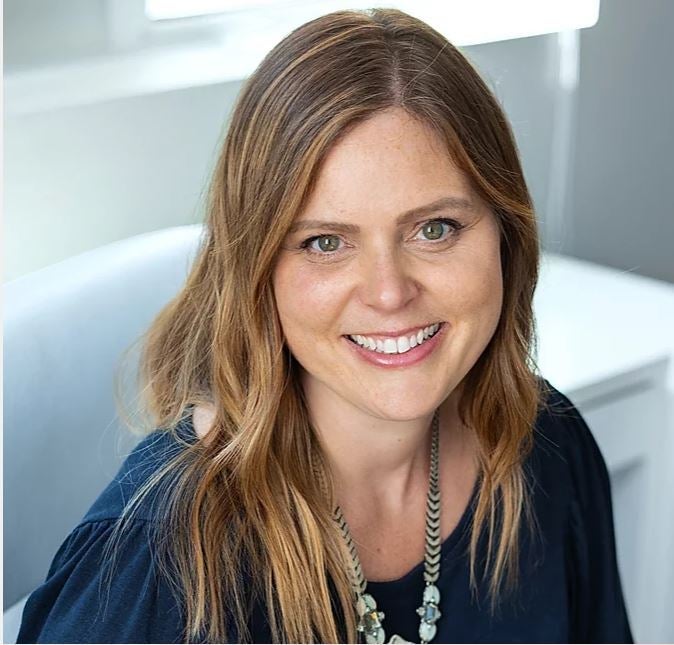 For information on the vision for Collaborative Wellness, the services being offered, and new initiatives in the Ladner community, please enjoy this video interview.

https://www.youtube.com/watch?v=yHxotPCNTG0&feature=emb_title
This past May Collaborative Wellness opened its doors, offering a space where a group of sole proprietors have come together to support health and wellness for the South Delta community. Owner Dr. Lisa Ghent is passionate about naturopathic medicine and proud the clinic offers a range of practitioners, including RMTs, Pedorthists, Naturopaths, and a Bowen Therapist.With a background in medicine and radiology, naturopathy may not have seemed like the obvious first career choice for Lisa. However, after she and her husband experienced fertility issues that exhausted all of their options, a naturopath was able to give them hope. naturopathic medicine changed everything, and now they have three beautiful children. The experience inspired Lisa to go back to school, and although it was hard to juggle a full time job, a husband and kids at home, she credits her passion for carrying her through. She graduated as a naturopathic doctor from the Boucher Institute of naturopathic Medicine, where she was awarded the prestigious Clinical Excellence Award.
Lisa acknowledges that the industry has taken heat in the past, with some calling out naturopaths for being supplement pushers or assuming treatments are prohibitively expensive. Another common misconception she'd faced is that naturopaths use a one-remedy-fixes-all approach for a wide range of patients. Because her passion for naturopathic medicine came from her own personal health experiences, she's especially sensitive to providing specialized individualized care.
Originally from Ontario, Lisa always knew she wanted to live in a small town, and the safe and supportive vibe in Ladner made it the perfect choice for her family. Opening a space in South Delta where she can work collaboratively with other professionals is a dream come true.
One of those professionals, Karly McMaster, is enthusiastic about being part of the team. As a dancer and a doctor, she is well aware of how small adjustments can have a big impact on the body. Karly grew up dancing at Deas Island Dance and continues to teach there; Collaborative Wellness now has her exercising her expertise in two places in her beloved hometown. Diagnosed with Celiac Disease at the age of 18, Karly was able to get the disease under control by working with a naturopath. Surprised by the simple and effective results, she was motivated to veer away from considering a career in dentistry to one in naturopathy instead.
Karly studied Biochemistry at the University of British Columbia Okanagan before completing her Doctorate in Naturopathic Medicine. Her passion is apparent as she details how identifying the root of the problem, understanding the body as a whole, and making minor planned adjustments can result in major health and wellness improvements.
Lisa invites everyone to visit the welcoming, inclusive practice to learn more about strategies for achieving personal health goals. Visit them at
www.collaborativewellnessladner.com